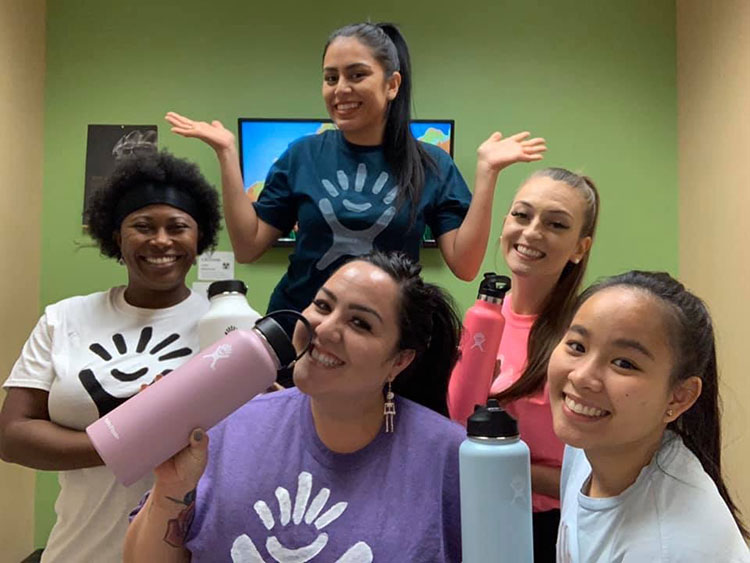 At Windmill Family Dental, our goal is to educate you on all aspects of your dental health so you can make informed decisions about your care and treatment. We understand that decisions regarding oral health are difficult, and we feel it is our duty to work with you to find the best treatment for your personal situation. We want you to know what is going on in your mouth, so please do not hesitate to ask us any questions and express your concerns!
A lifetime of healthy smiles starts here!
We believe in providing optimal treatment results, but recognize that the overall dental experience is crucial, too. That's why we customize treatment plans for each individual's goals and expectations.
Being clinically competent and providing advanced infection control are standards we strive to exceed with the newest technology and techniques.
We are especially attentive to everyone's individual needs, and do our best to be helpful with insurance, flexible scheduling, flexible payment options, and any special needs our families and patients might have.
Parents and patients will be reassured by the level of expertise of our friendly and highly experienced staff.
Our dental team is dedicated to helping you maintain your health and your beautiful smile for many years to come. We look forward to getting to know you and your family. Please contact our Henderson practice to learn more about the dental care we provide and to schedule an appointment.